Target Rifle South Australia is responsible for Olympic Smallbore and Air Rifle Target Shooting in South Australia.
We also offer Smallbore and Air Rifle Benchrest Target Shooting.
We cater for the young and old, the serious and the not so serious.
We have a well established Junior Development Programme catering for the next generation of Olympic Champions.
Opening Hours
The Association Equipment Shop is open Tuesday, Thursday and Saturday between 10am and 4pm.
The State Range is currently open for general shooting to Members and Visitors on Tuesday, Thursday and Saturday 10am-4pm
The State Range is closed for general shooting on public holidays, long weekends and competition days. Please check our competition calendar prior to attending or call us on (08) 8347 2488
If you are calling regarding a TAFE SA Firearms Safety Course, please contact the Course Coordinators at TAFE SA – Regency Campus 1800 882 661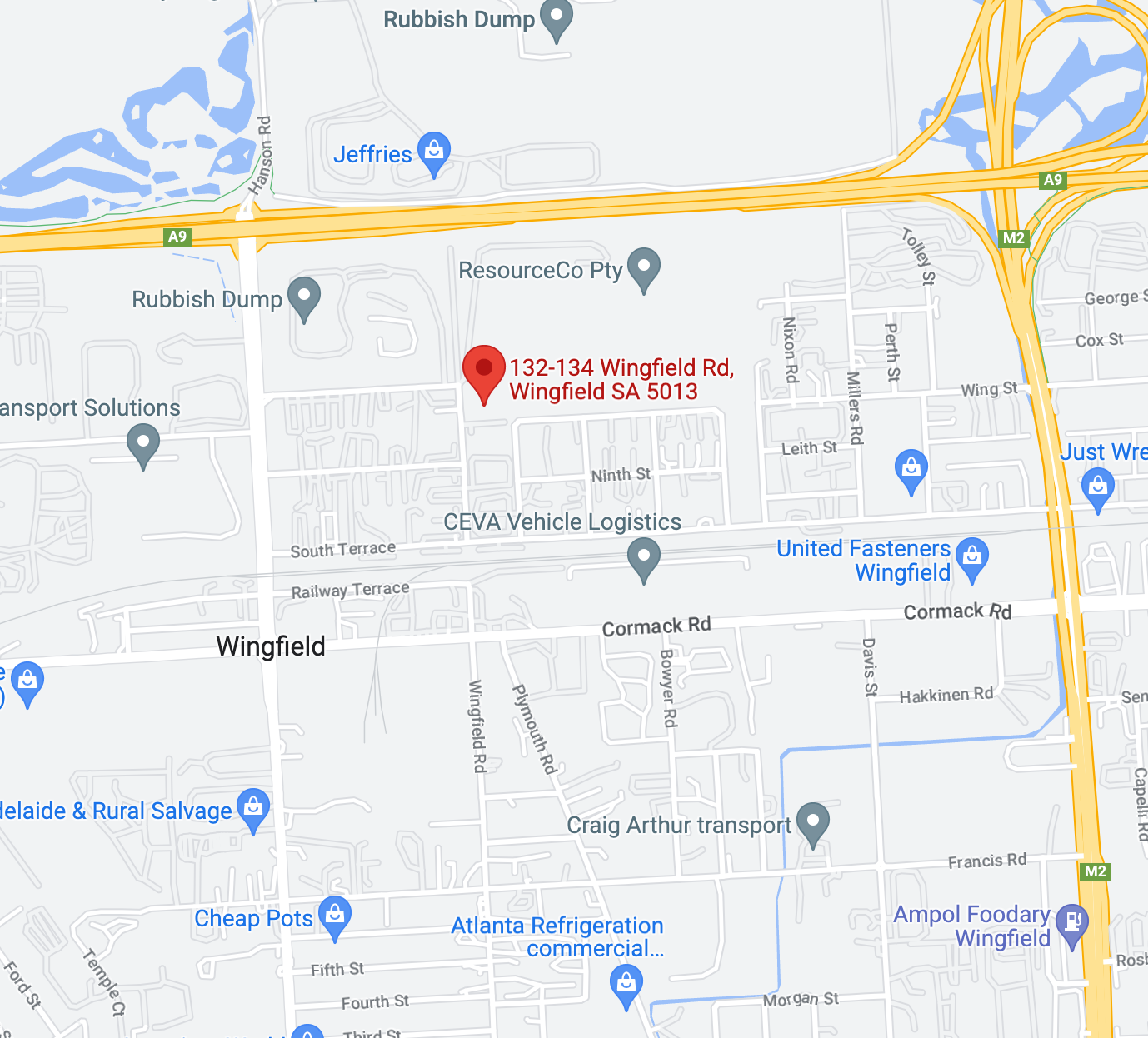 Where To Find Us
Our State Range is located at 132-134 Wingfield Road North, Wingfield SA 5013
The State Range has 3 ranges
Indoor 10 metre Air Rifle range
Indoor 20 metre range

Outdoor 50 metre range
The 10 metre and 50 metre ranges are equipped with MEYTON electronic target systems.
Get Directions